Partnership and Affiliation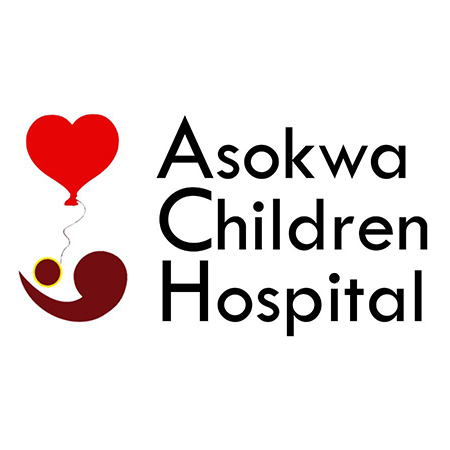 Asokwa Children's Hospital (ACH)
We offer internships to university and polytechnic students, as well as student nurses,. Since 2016 KNUST Medical Students undertake Community Paediatrics training at ACH.
International students are always welcome to train in tropical pediatric medicine in ACH, and exchange knowledge and friendship with our local medical students.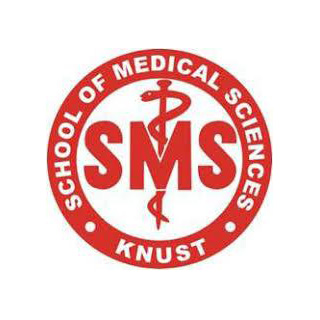 Kwame Nkrumah University of Science and Technology (KNUST) School of Medical Sciences
Asokwa Children's Hospital is an external teaching site for KNUST medical students in Paediatrics.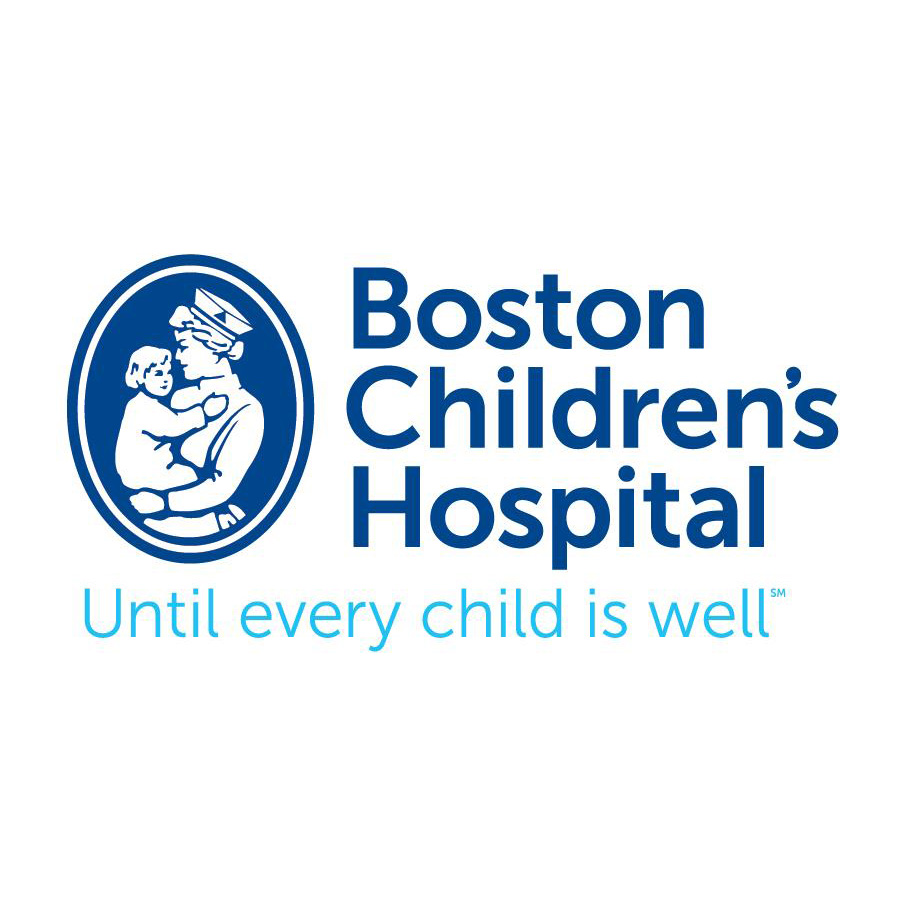 Boston Children Hospital (BCH)
Our ongoing collaboration with BCH has helped us develop our hospital protocol, trained our nurses, introduced our Child Life and Play Program and continue to support us in delivering quality healthcare.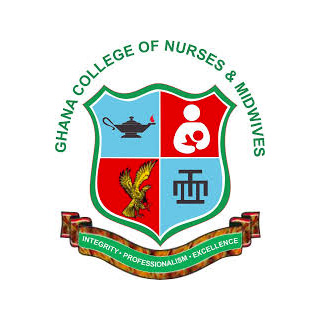 Ghana College of Nurses and Midwives
ACH is a centre of associate membership training in Pediatric nursing.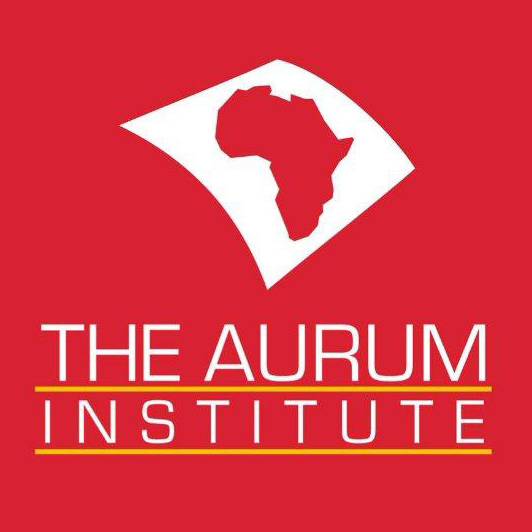 Aurium Institute (AI)
ACH is a center for TB case finding intervention led and supported by AI.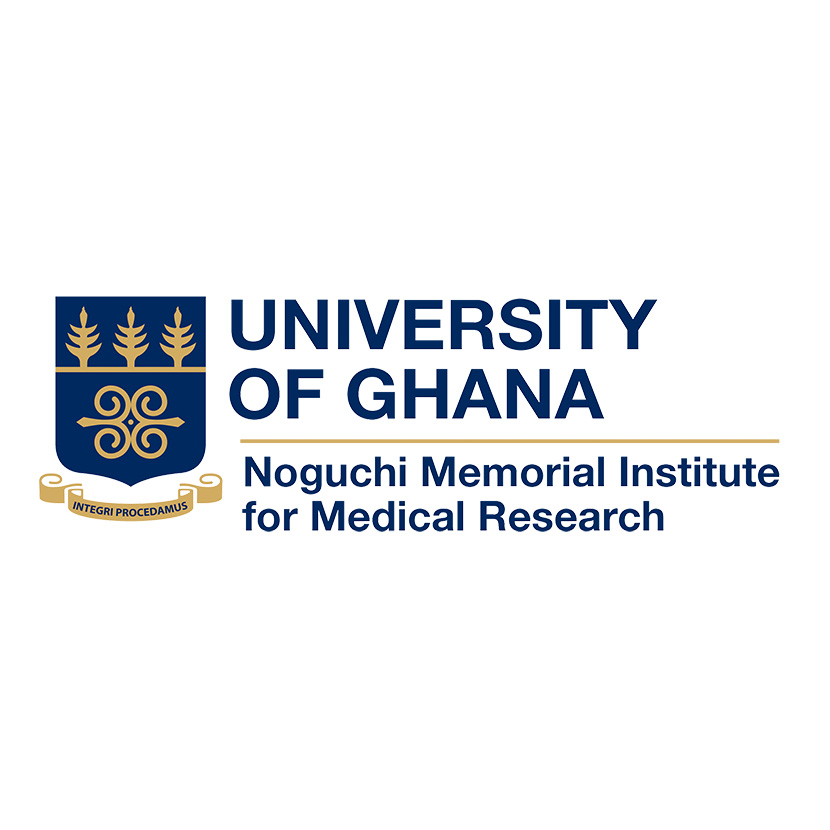 Noguchi Memorial Research Institute (NMRI)
NMRI helped us develop our laboratory SOP (Standard Operation Procedure) in conformity with ISO standards.