Our primary goal is to excel in providing the highest quality care in a beautiful, clean and efficient environment. To improve mothers' health awareness by organising health education programmes mainly on hygiene, malnutrition and malaria prevention.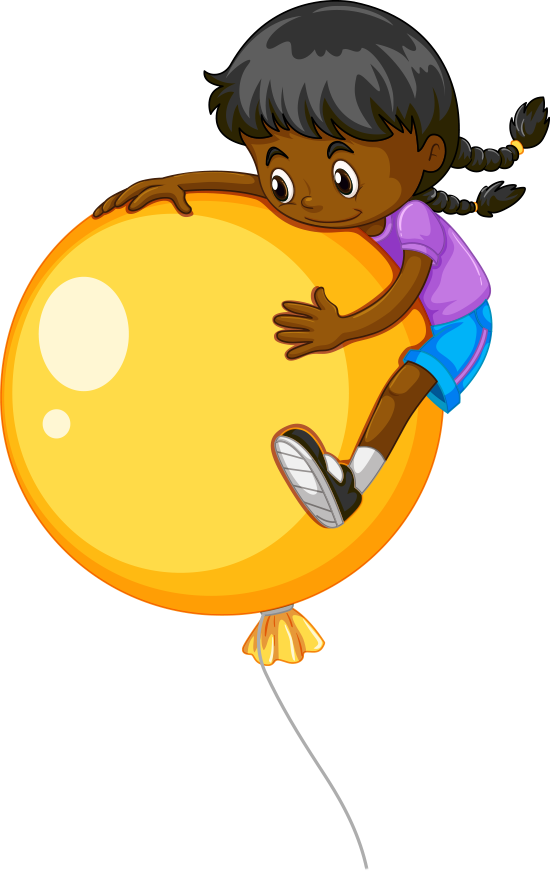 We intend to be the children's hospital against which all other hospital in Ghana are measured. Our founding promise is to provide outstanding care and treatment for every child in our region and improve mothers' education.
Asokwa Children's Hospital (ACH) is the culmination of a long-cherished dream by its founders, Mrs and Mr William Bitar, who established the hospital in 2007 to promote and advance the health, care, and well-being of children in Kumasi.
Since its establishment, the hospital has gained a solid reputation for upholding the highest standards of care and hygiene designed to protect all its patients and create a beautiful child-friendly environment.
In pursuing his dream to build a children's hospital for his community, Mr William Bitar converted his father's home, with all its treasured memories, into this outstanding care facility for children. The hospital has a complement of dedicated and compassionate professionals, including doctors and nurses.
In undertaking the project, Mr William Bitar had the blessing of his father, the late John Bitar, founder of Logs & Lumber Limited (LLL), and the funding of LLL itself.
Asokwa Children's Hospital was named after the area Asokwa, in which it is located, to make it easy to find and be accessible to everyone.
Lama Development & Cooperation Agency and Dr. Enrico Frontini helped in the creation and development of the hospital in 2007.
We will forever be grateful to Dr. Frontini for his invaluable work in launching the hospital and his ongoing voluntary commitment in advising the hospital board and the Medical Director.
ACH project was made possible thanks to the pivotal and continued support and funding of LLL itself, and the considerable work and care of our competent staff, headed by our Medical Director, Dr Veronica Barnor.